Christmas is the most wonderful time of year… but it can also be the most expensive.
Even if you've tried to stash money away through the year it can be difficult making your money stretch. Everything that comes with the season from gifts, travel, meals and more seems to add up quickly.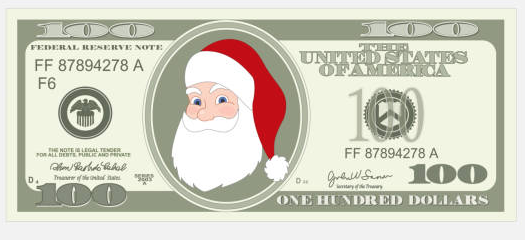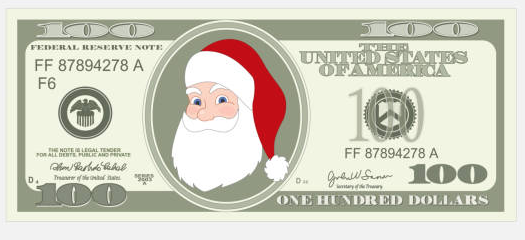 There's Good News: You Don't Have to Sacrifice an Amazing Christmas.
This time of year is a popular time for trading-in or cashing-in unwanted gold and jewelry.
If you have unwanted or unused gold and jewelry why not trade it in for something you or your family really wants.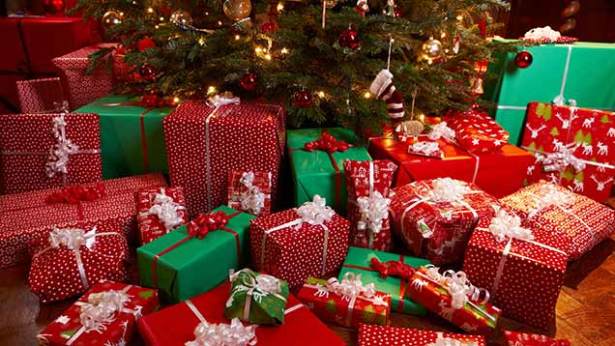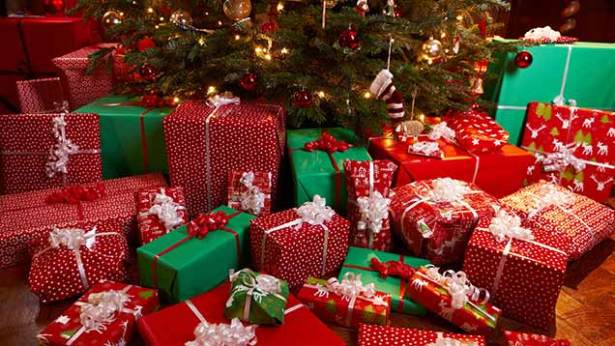 Here are 3 items we are always looking to buy:
diamond jewelry
engagement rings
gold jewelry
How Much Are Your Diamonds, Gold and Jewelry Worth?
---
What People Are Saying About Jensen Estate Buyers
Austin Hoff
★★★★★ on Google
I recently went into Jensen's to sell some gold and worked with Dan. He was very knowledgable and gave me a lot of money for my gold. I actually went somewhere else before Jensen's to get a price on my gold and I didn't feel like I was getting a fair price. Dan gave me the best offer! Definitely recommend this place!
Ethan Vander Laan
★★★★★ on Google
Had a great experience here! Made everything easy to find and amazing service! Would recommend these people to everyone looking to buy or sell gold they give and have amazing prices! I just recently bought my girlfriend a necklace from here and she couldn't be more in love. Thanks for making this happen Jensen!
---