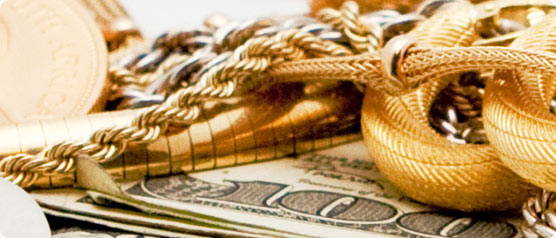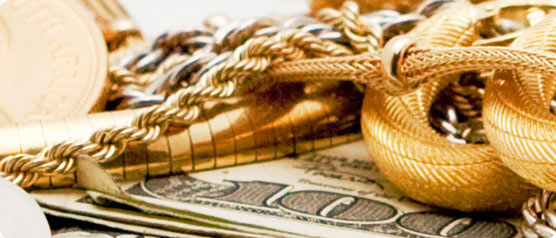 Sell Gold in Grand Rapids at Jensen Estate Buyers. The Best Buyer in the Grand Rapids area.
Top 5 Reasons to Sell your Diamonds, Gold and Silver at Jensen Estate Buyers
You get paid more than anywhere in the Grand Rapids and West Michigan area!
We buy diamonds, gold and silver items to resell at Jensen Jewelers, our sister store next door.
We are the perfect distance from both Grand Rapids and Holland.
You get a Free $20 Gas Card if you travel over 20 miles*.

(Valid only if you sell over $1000)

You can trust Jensen Estate Buyers. We've been a part of the community over twenty years.
The Highest Prices in Grand Rapids, MI.
$ 19.00 per gram for 14k gold!
Gold Prices change daily, please call for our most recent prices
Sell Diamonds, Gold, and Silver at Grand Rapids areas Best Buyer
Check out what people have to say about Jensen Estate Buyers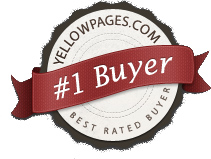 Come to Jensen Estate Buyers to sell your gold. We have the highest prices for gold in Grand Rapids. So if you're looking to sell gold in Grand Rapids make sure you come to us. You'll appreciate our friendly and professional staff and you'll love our prices! Our buyer, Doug, is one of the best in the area. He is a graduate Gemologist from the Gemological Institute of America, is veteran buyer and has rubbed elbows with some of the best in business! Jensen Estate Buyers is a locally owned business. It is owned by Jensen Jewelers, which has been in business for over twenty years.
Click Here for Directions to Jensen Estate Buyers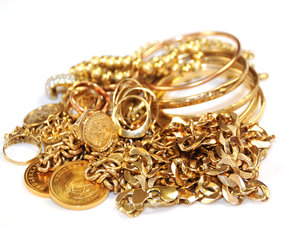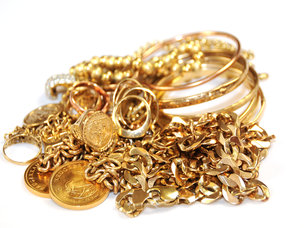 Sell Gold Grand Rapids!!


Call Now and Get Paid for your Gold!
616-797-3000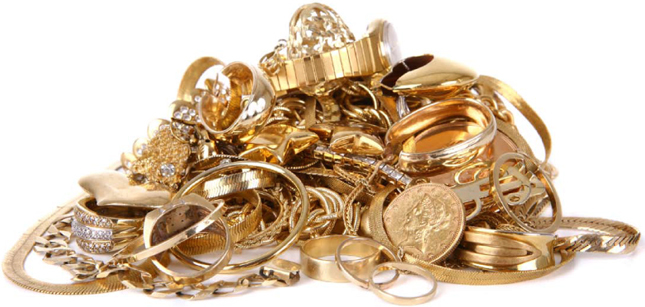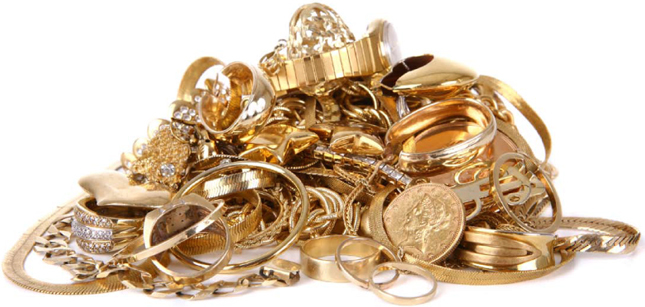 Make the trip to Jensen Estate Buyers and Earn More!
We offer free evaluations to our customers and take pride in offering fast, friendly and knowledgeable service.
Popular Gold Items We Buy
Jewelry
Bars
Coins
Dental Gold
Watches
Nuggets
Bullion
Simple as 1 2 3
1. Gather up your gold and bring it to us
2. We examine your gold using our unique testing methods and determine its true market value
3. We pay you for the items you wish to sell…if you're happy, we're happy!


Call Now and Get Paid for your Gold!
616-797-3000
Sell Gold in Grand Rapids for more money!!