Top 5 Reasons to Sell your Silver at Jensen Estate Buyers
You get paid more!
You receive your payment instantly.
We are only a short 20 minutes from Grand Rapids and Holland.
You get a Free $20 Gas Card if you travel over 20 miles*.
You can trust Jensen Estate Buyers. We've been a part of the community over twenty years.

The Highest Prices Paid in Michigan.
We evaluate each set individually for its antique value.


Call Now and Get Paid for your Sterling Silver Flatware!
616-797-3000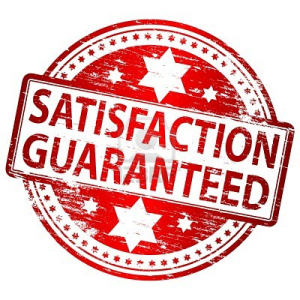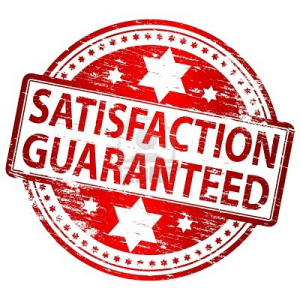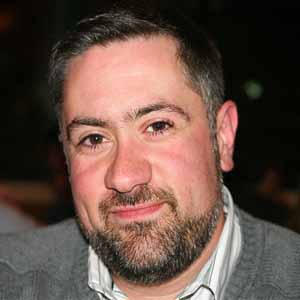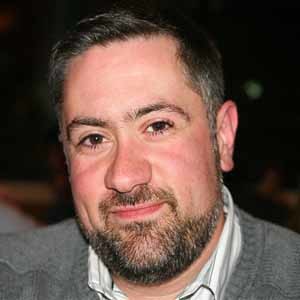 "The people at Jensen Estate Buyers were extremely friendly and patient. They gave me way more than what other places offered me. It's well worth your time to visit them." ~James from Grand Rapids



Call Now and Get Paid for your Sterling Silver Flatware!
616-797-3000
*Valid only if you sell over $1000 and live over 20 miles away