Sell Rolex Watches at Jensen Estate Buyers
One of the Biggest Buyers of Rolexes in West Michigan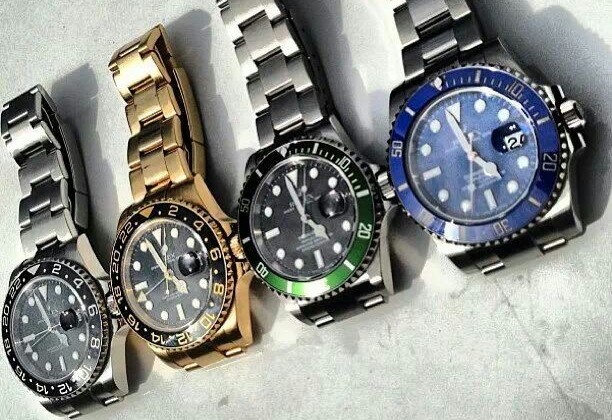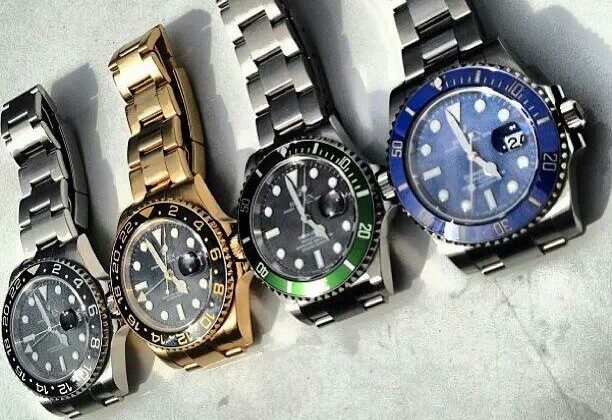 Are you looking to sell a Rolex watch? Look no further, save yourself some time and come to Jensen Estate Buyers where we pay premium prices for Rolex watches. At Jensen Estate Buyers, you will appreciate our friendly and professional staff, and you'll love our prices. We've been in the industry for over twenty years and know that pleasing our customers is top priority. Our buyer, Dan, is one of the best in the area. He is a graduate Gemologist from the Gemological Institute of America.


Sell Rolex Watches at Jensen Estate Buyers, Call Us.
1-616-797-3000


Make the trip to Jensen Estate Buyers and Earn More
We offer free evaluations to our customers and take pride in offering fast, friendly and knowledgeable service.
Sell your Diamonds, Gold, Silver, Coins, Watches and Jewelry at Jensen Estate Buyers.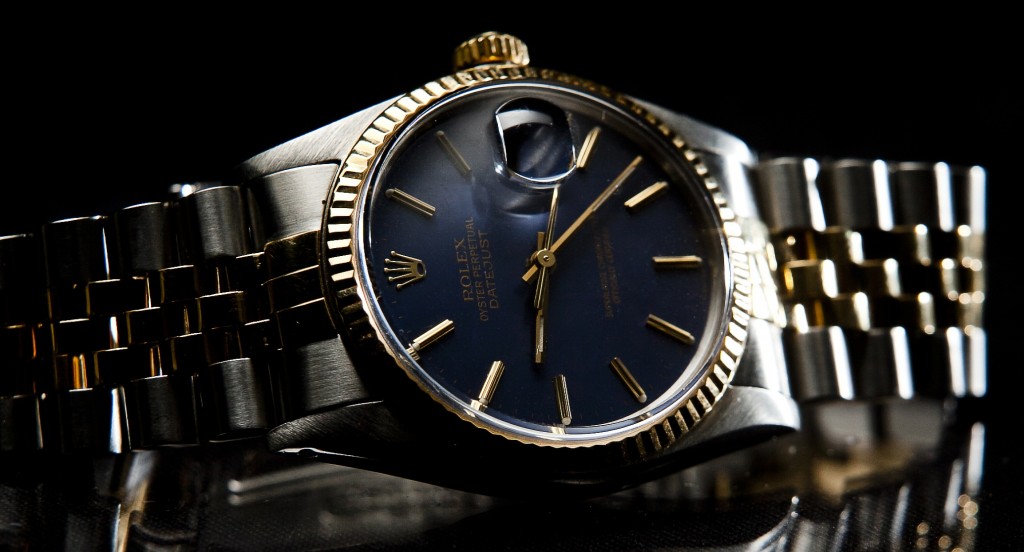 Call Now and Get Paid for your Rolex Watch.
1-616-797-3000